Free Copy Of The Teenage Entrepreneur's Handbook
This free copy is provided by Jules Beshears and 414 Industries.
All we ask in return is
1. You get this book into the hands of an aspiring youth.
2. Please leave a review for this book on amazon, and take a look at Jules Beshears other books available on Kindle, Amazon, and 414Industries.com
The download is an EPUB File, this keeps the format of the book including the cover. You may have to download a free app to open it if you don't already have a book reader app.
Android you can download the Free Play Books app by Google or the Amazon Kindle App.
IOS(apple) you can download the Free Books app by Apple or the Amazon Kindle App.
We throughly hope this book inspires your youth(s) to achieve greatness.
Download Teenage Entrepreneur's Handbook FREE!
Books And Online Course
Check out a few of our other books and our new A.I Publishing Course.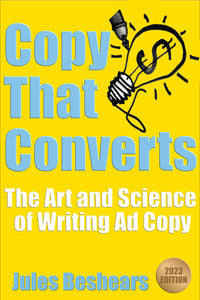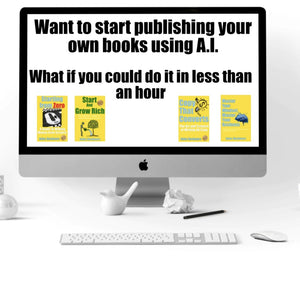 Powerful Book, Read More Than Once

"I used this book almost as a coaching tool to help me navigate how I want to think especially when I go back to thinking negatively.."

— 

Crystal-Devon Lark
One Word- VALUE

"Normally books are full of the author's life story with value sprinkled in... NOT in this book! Starting from page 1, it's just value, no fluff, just valuable raw information. I love it!."

— 

Christopher B
Read it! Then Re-Read it

"Life-changing for real! Books like Master Your Mindset need to be read more than once. When you really begin to put action into the process, you will see a change. You will be the change. I now understand what he means he says, "Mindset over everything" 10 / 10 recommend."

— 

Payton A